FOR THE MAMA WHO FEELS TIRED, WORRIED, GUILTY, OVERWHELMED.
FOR THE MAMA WHO LONGS FOR DEEP FRIENDSHIPS & SOULFUL SUPPORT.
YOUR CHANCE TO CREATE A SACRED, JOYFUL LIFE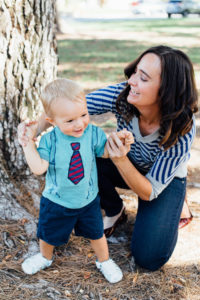 Hello, I'm Lesley and I want to invite you to feel deeply your own wisdom as you learn about the Moms Sisterhood Circles I have created for you.
Does this feel like you?
You long for deep, soulful relationsh

ips with other moms

You're tired of struggling with worry, guilt, overwhelm all alone

You're tired of people patronizing you about your feelings or telling you you'll get over it

You yearn for a safe, nonjudgemental place to speak your truth and receive support

You dream of being one of those happy, joyful, playful moms

You are seeking the sacred in your life and want to learn to trust your intuition so you can be a better mom
All of this you can receive.
What to expect from this circle:
A monthly Meet Up with no annual fees or membership. Circles will be 50% virtual, 50% in person in Lancaster, California

A chance be in a community of sisters so you can share honestly about what you're going through and not be judged

Receive support from Lesley in a

 soulful, sacred circle experience

Learn how to handle melt downs and bad days

Learn how to deal with mom guilt, worry, overwhelm,  and relationships with partners

Discover  practices to help you be a more peaceful mother

Be nourished and nurtured so you can return to your life & family energized & renewed.
Pay as you go: $15.00 for each circle.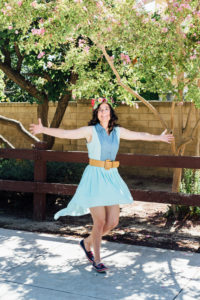 This circle is: 
A place of safety, support and friendship
A place to show up authentically, take responsibility for yourself, share your truth and TRANSFORM your motherhood.
A place for evolving and growing as a woman/mother
about deep relationships and equally deep reflections
learning about how to deal with hard emotions & experiences
practicing ritual and everyday sacredness
Sisterhood- unconditional, collaborative support the way it's supposed to be
This circle IS NOT:
A place to come & gossip
A place to dump your shit and leave
A place for complaining
For competition or mean girl attitudes
Any and all of these will NOT be tolerated
Who is Lesley? 
Lesley is a mother, a wife, a Tedx speaker and life coach. She specializes in supporting new moms who are struggling with overwhelm, worry and guilt. Lesley believes every mother has a deep well of wisdom that she can draw on to mother her baby. She considers her work to be sacred and loves to create nurturing connections with her clients. Lesley believes you already ARE Wonder Woman. You just haven't found your cape and wrist cuffs yet.